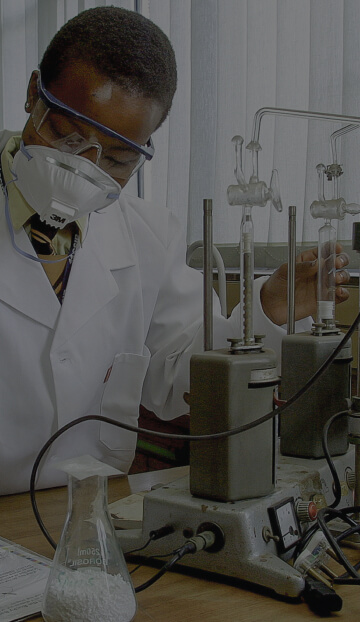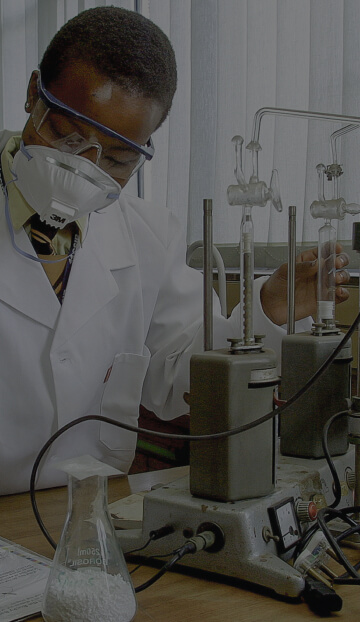 COURSE HIGHLIGHTS
4 Books
NCERT Liners
Assertion-Reason type questions
About this Course
A powerful learning tool that focuses on thorough and in-depth understanding of in-between the NCERT lines for ultimate success in NEET.
First ever comprehensive book to help you master your NCERT Textbooks and take you to the next level to help you score higher for ultimate success in NEET
Course Features
A game changer for NEET Aspirants
NCERT Liners to strengthen your knowledge and familiarity with NCERT lines
Assertion-Reason Type Questions to improve and assess your application of knowledge to solve problems
Check Your Understanding with questions from in-between the NCERT lines, interlinked concepts, diagrams, tables & more
NCERT Asks offering solutions to unanswered in-text questions of NCERT
Course content
Download the course content to access the comprehensive test schedule, syllabus, and detailed exam centre information.
Year Syllabus
Class XI & XII
Books
4 (Know Your NCERT)
Subjects
Physics, Chemistry, Botany & Zoology
Medium
English
How to Use the Self-evaluation Module
Each chapter contains a set number of questions. After completing all of the questions in a chapter, give yourself a score. For example, if you correctly answered 60 questions and incorrectly answered 20, your final score shall be as depicted:
Marks of correct questions (4×60) 240.00
Marks deducted (-1 ×20) -20.00
Final Score 220.00
Each correct answer earns you +4 marks whereas each incorrect answer leads to a deduction of - 1 mark.
Using the above table compare your preparation journey of NCERT for a particular chapter/subject
Course Benefits
A rapid learning tool for in-depth understanding of NCERT lines
Self-evaluation tool that helps you assess and monitor your proficiency level after every chapter
Good resource to give your last leg of preparation and practice, the required 'boost'
Detailed analysis to help you improve your performance and score higher in NEET
Champions of Aakash
"
In addition to his hard work and dedication, Surya Siddharth also credits his success to the expert guidance he received from the Aakash BYJU'S faculty. The faculty members were highly experienced and knowledgeable, and they provided him with personalized attention and guidance. They helped him to identify his strengths and weaknesses, and they gave him strategies to improve his performance in every subject.
Surya Siddharth
AIR 6
Talk to Our Expert
Book a FREE counselling session today