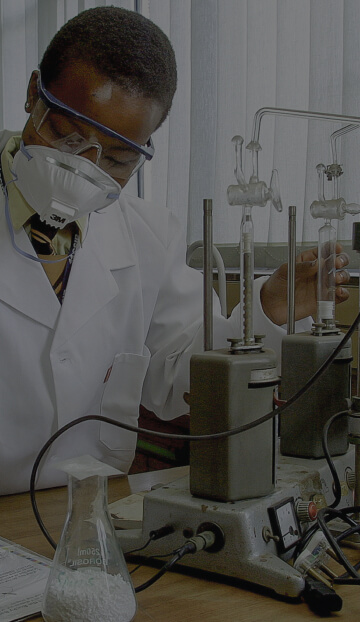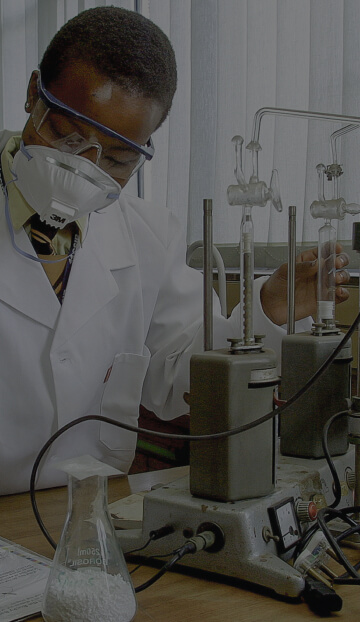 Class 12 Passed One Year Last Leap for NEET
COURSE HIGHLIGHTS
12500+ Question
Subject wise Question
Detailed Solution of Questions
About this Course
Last Leap Question Bank contains adequate number of MCQ'S in line with the requirement of competitive exams which catalyze the NEET preparation of students and give them an edge over other aspirants. .
Course Features
Last Leap Package contains the questions from the NCERT syllabus of Class XI and Class XII
Questions are accompanied with Solutions.
Questions of Last Leap Package are purely based on our research of last 10 years' papers of NEET.
Subjects covered:- Physics, Chemistry, Botany & Zoology.
Last Leap Package for NEET: Number of Questions:
Subject
Number of Questions
Physics
4000+
Chemistry
3200+
Botany
2700+
Zoology
2600+
Total
12500+
Course content
Download the course content to access the comprehensive test schedule, syllabus, and detailed exam centre information.
Last Leap Package for NEET
Course Description
For XII Passed Student
Syllabus
Class XI & XII
No. of Tests
4
No. of Multiple Choice Questions
12500+
Course Benefits
Solving the questions of Last Leap Package ensures students are well prepared with the complete NEET syllabus
The entire NCERT syllabus is covered in form of questions
Students are familiarized with the pattern of questions framed from in-between the lines of NCERT textbooks
Availability of detailed solution of Questions of Last Leap Package allows students to rectify their mistakes and further strengthen their concepts behind every question
Champions of Aakash
"
In addition to his hard work and dedication, Surya Siddharth also credits his success to the expert guidance he received from the Aakash BYJU'S faculty. The faculty members were highly experienced and knowledgeable, and they provided him with personalized attention and guidance. They helped him to identify his strengths and weaknesses, and they gave him strategies to improve his performance in every subject.
Surya Siddharth
AIR 6
Talk to Our Expert
Book a FREE counselling session today