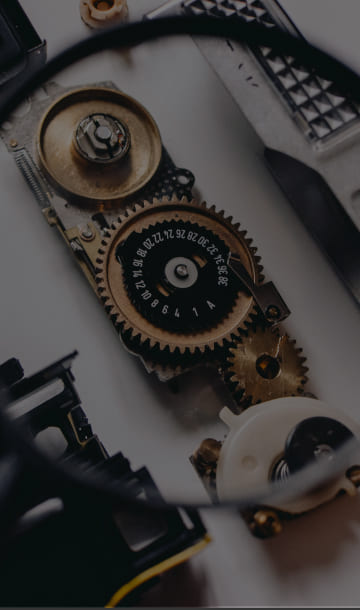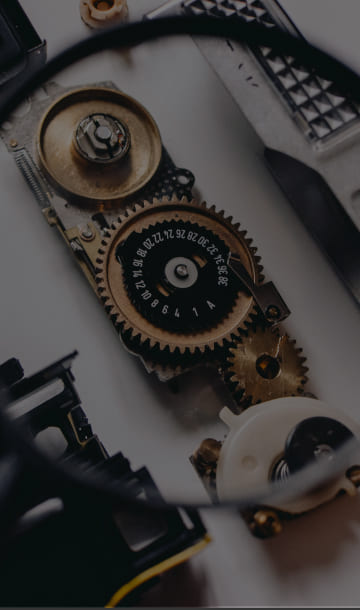 School Exam Worksheets with Video Solutions for Class XI_PCM
COURSE HIGHLIGHTS
70 Worksheets
Video Solutions
Subject wise Worksheets
About this Course
Specially designed NCERT based worksheets for revision of the school syllabus helping you to perform better.
Course Features
All the worksheets are chapter specific and based on rationalized NCERT syllabus
Worksheets will be given periodically targeting the mid-term/half-yearly and annual exams of schools
The chapter wise worksheets will be of two types:
1. Practice worksheet: For student to practice and self-evaluate
2. Master worksheet: Given as tutorial video explaining 'Step-by-step marking scheme, what to write, and How much to write?' to score maximum marks in school exams
| Subject | Number of Worksheets |
| --- | --- |
| Physics | 24 |
| Chemistry | 18 |
| Mathematics | 28 |
| Total | 70 |
Note:
• Part 1 worksheets can be accessed from 1st August 2023
• Part 2 worksheets will be available for practice before 1st September 2023
Course content
Download the course content to access the comprehensive test schedule, syllabus, and detailed exam centre information.
School Exam Worksheets with Video Solutions
Course Description
For XI Studying Students
Syllabus
Class XI NCERT
Subject
Physics, Chemistry & Mathematics
No. of Worksheets
70
Benefits
• Helps to Improve performance in school exams
• Practice Questions from each chapter of NCERT on school exam pattern
• Develop School /Board subjective paper writing skills
• Cope with school exams and NEET preparation together
• Detailed video solutions helping to thoroughly understand the concepts
• Free sample sheets for better reference
Champions of Aakash
"
In addition to his hard work and dedication, Surya Siddharth also credits his success to the expert guidance he received from the Aakash BYJU'S faculty. The faculty members were highly experienced and knowledgeable, and they provided him with personalized attention and guidance. They helped him to identify his strengths and weaknesses, and they gave him strategies to improve his performance in every subject.
Surya Siddharth
AIR 6
Talk to Our Expert
Book a FREE counselling session today