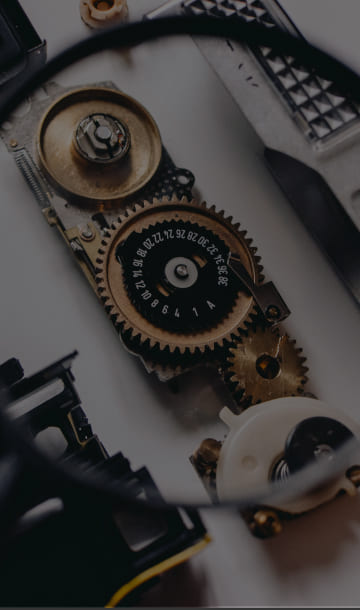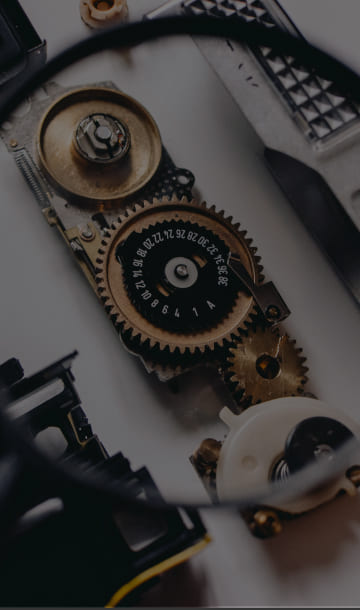 [Online] One Year All India Aakash Test Series AIATS for JEE (Main & Advanced) 2024 - Class XII
COURSE HIGHLIGHTS
17 All India Tests
20 Other Online Tests
Video Solutions
All India Rank
About this Course
All India Aakash Test Series (AIATS) provides tough competition between students across the country on the basis of the All-India Rank and it also stimulates the real exam scenario, thereby providing students with the exact feel of the JEE(Main & Advanced) exam taking experience.
Course Features
AIATS Video Solutions by Expert Faculty Team
Adaptive in nature - As per the exam pattern and difficulty level.
Chapter wise % distribution of Questions in each paper based on the relative weightage of each chapter in JEE(Main & Advanced) previous year's papers analysis.
Questions are distributed in Easy, Moderate and Difficult categories from each chapter based on JEE(Main & Advanced) past year's papers analysis.
Short Tips and Tricks for solving numerical & lengthy questions.
Course content
Download the course content to access the comprehensive test schedule, syllabus, and detailed exam centre information.
All India Aakash Test Series (AIATS)
| Course Description | For XII Studying Students |
| --- | --- |
| Syllabus | Class XI & XII |
| No. of AIATS Tests | 17 (1 Practice + 6 Part + 10 Full Syllabus Tests) |
| No. of Online Tests | 20 (12 Unit + 4 Part + 4 Full Syllabus Tests) |
| Mode of Tests | Online |
| Medium of Tests | English |
Course Benefits
Gives exact feel of JEE(Main & Advanced) paper-real simulation with JEE(Main & Advanced)
Best way to assess the preparation level relative to others across the country.
Short tips and tricks are given for solving numerical and lengthy questions
Solutions are made available after 48 hrs. of each test
Topic-wise & subject-wise detailed analytical report of each AIATS
Quick & easy analysis of each question highlighting its pattern, origin & relevance to JEE(Main & Advanced)
Champions of Aakash
"
In addition to his hard work and dedication, Surya Siddharth also credits his success to the expert guidance he received from the Aakash BYJU'S faculty. The faculty members were highly experienced and knowledgeable, and they provided him with personalized attention and guidance. They helped him to identify his strengths and weaknesses, and they gave him strategies to improve his performance in every subject.
Surya Siddharth
AIR 6
Talk to Our Expert
Book a FREE counselling session today