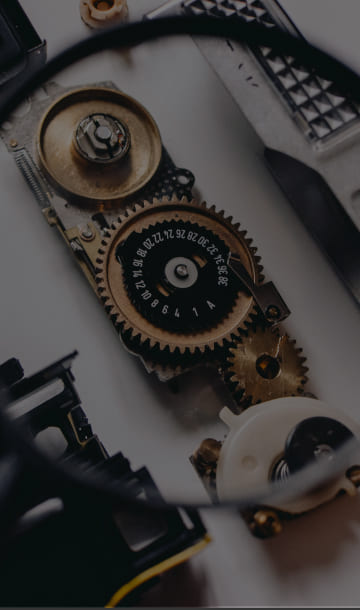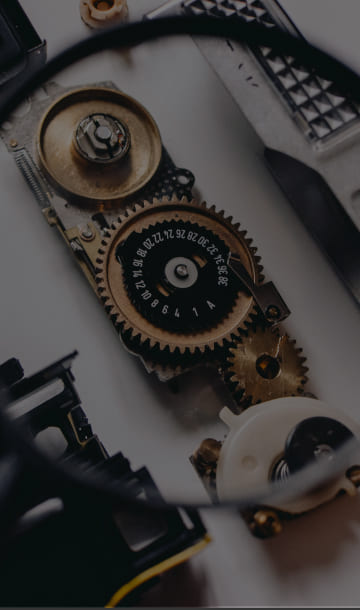 One Year Study Package with Online Test Series for JEE Mains Advanced Class 12
About this Course
Study Package is the combination of the Physical Study Material, Short concept videos and the Series of Unit Tests. It provides the step-wise/level-wise learning tool in every subject to enable students transformation from Concept to Application and Analytic learning.
Course Features
Chapters designed from Concept to Application in a simplified way.
Self-study module format.
Chapters divided into sub units, followed by MCQs & subjective question for conceptual understanding.
Contains quick recap at the end of each chapter.
Sufficient number of MCQs are provided covering every aspect of the chapter.
24000+ questions in line with the requirement of competitive exams and questions with critical thinking.
Content is Divided into Two Levels
Level - I: Cater the basic need i.e., NCERT with practice questions at the end of each chapters comprising school level subjective and MCQs
Level - II: Contains brief points, Important formulae required for JEE with practice questions at the end of each chapter comprising different types of MCQs
In Level - I & Level - II Assignment questions are arranged topic-wise.
Course content
Download the course content to access the comprehensive test schedule, syllabus, and detailed exam centre information.
Comprehensive Study Package (CSP)
| Year Syllabus | Class XI & XII |
| --- | --- |
| Study Material* | Yes |
| No. of Books* | 36 |
| No. of Tests | 12 Unit Tests |
| Mode of Tests | Online |
| Medium of Tests / Books | English |
Course Benefits
Scientifically designed study material to help students move gradually from Level-I to Level-III. Such smooth transition allows students to reach the desired level of preparation without facing any pressure or stress.
Students do not need to buy other books available in market (except NCERT) as the study material of Aakash BYJU'S is adequate for preparation of both school/board exams as well as JEE(Main & Advanced).
Students get error free content which is regularly updated and is based on the latest exam pattern.
Champions of Aakash
"
In addition to his hard work and dedication, Surya Siddharth also credits his success to the expert guidance he received from the Aakash BYJU'S faculty. The faculty members were highly experienced and knowledgeable, and they provided him with personalized attention and guidance. They helped him to identify his strengths and weaknesses, and they gave him strategies to improve his performance in every subject.
Surya Siddharth
AIR 6
Talk to Our Expert
Book a FREE counselling session today